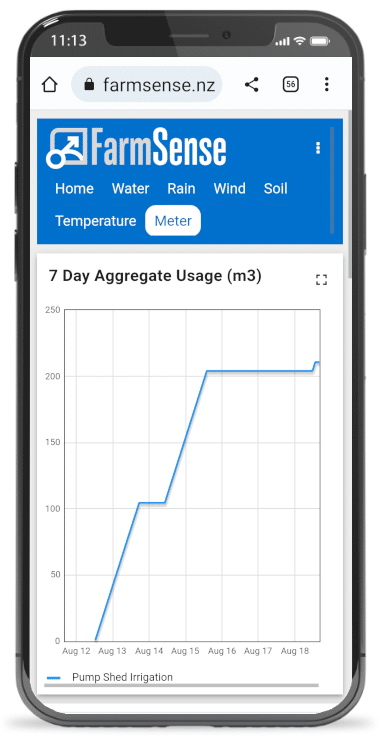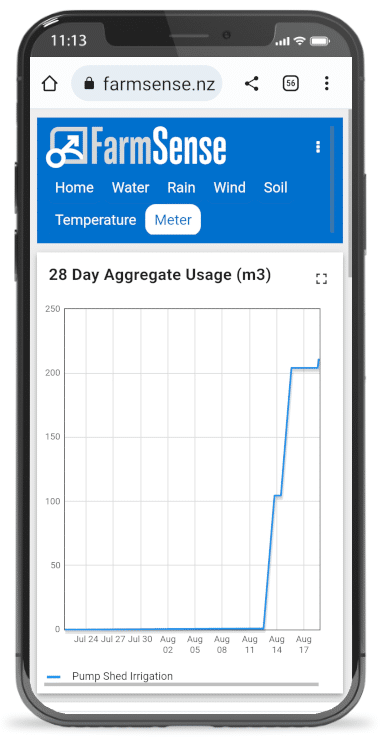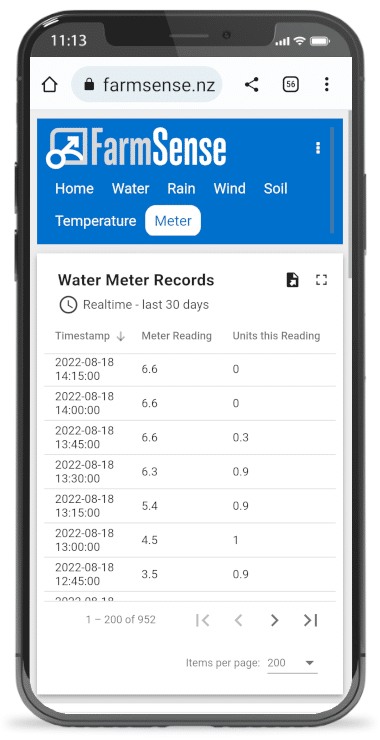 Key Features
Compliance
Compliant with Hawkes Bay Regional Council Resource Consent Telemetry Requirements
Graphs
Graphs display data trends so you can see the current situation and where things are headed.
Wireless
Wirelessly connected to the internet gives you access to your data on your phone wherever you are.
Solar-powered
Stand-alone, solar-powered, self-contained and wireless.
Rugged Design
Ruggedly designed and constructed for working farms and Kiwi outdoor environments.